Junior Section
Firstly your Junior Committee is;
Mandy Ambert, Junior Organiser - 07807 057705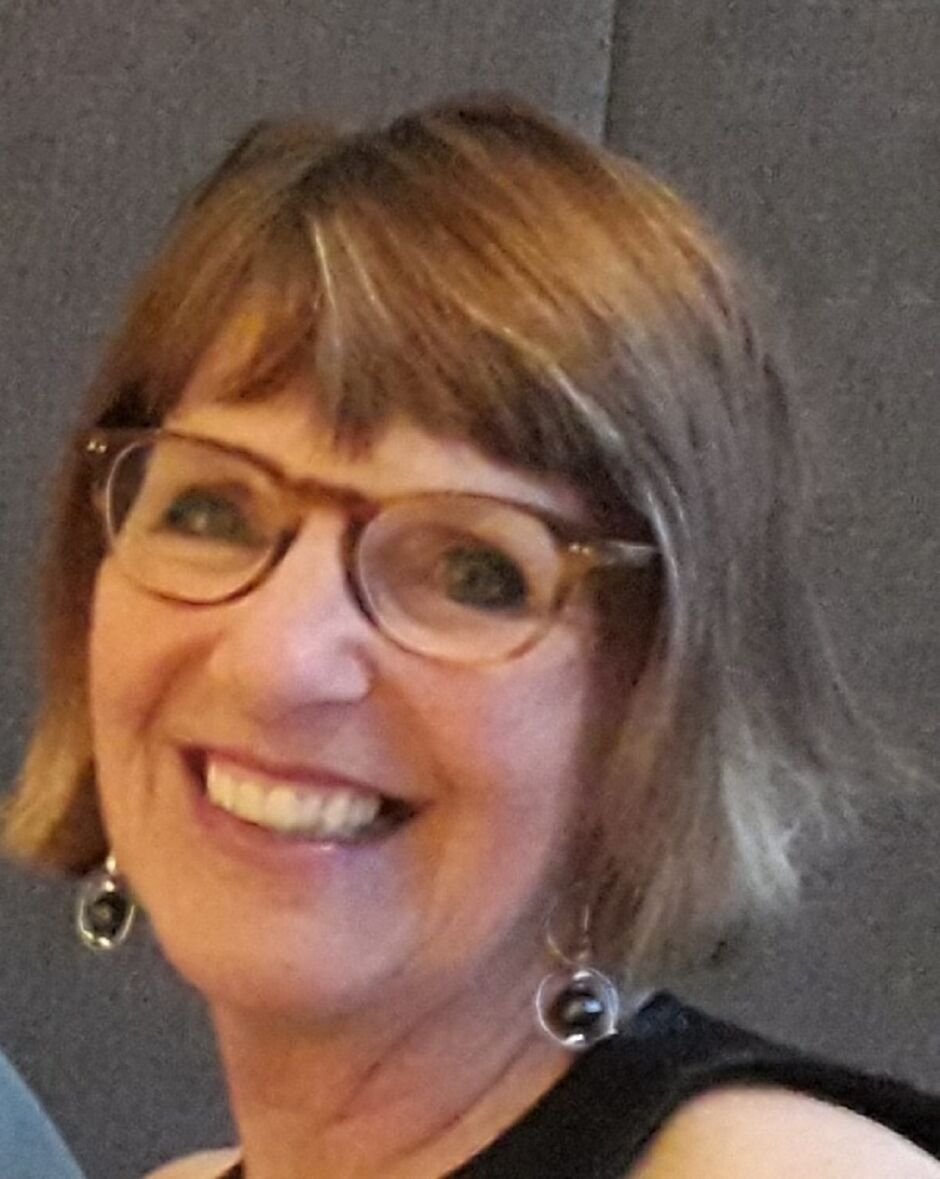 Richard Jones, Child Welfare Officer - 07747 023444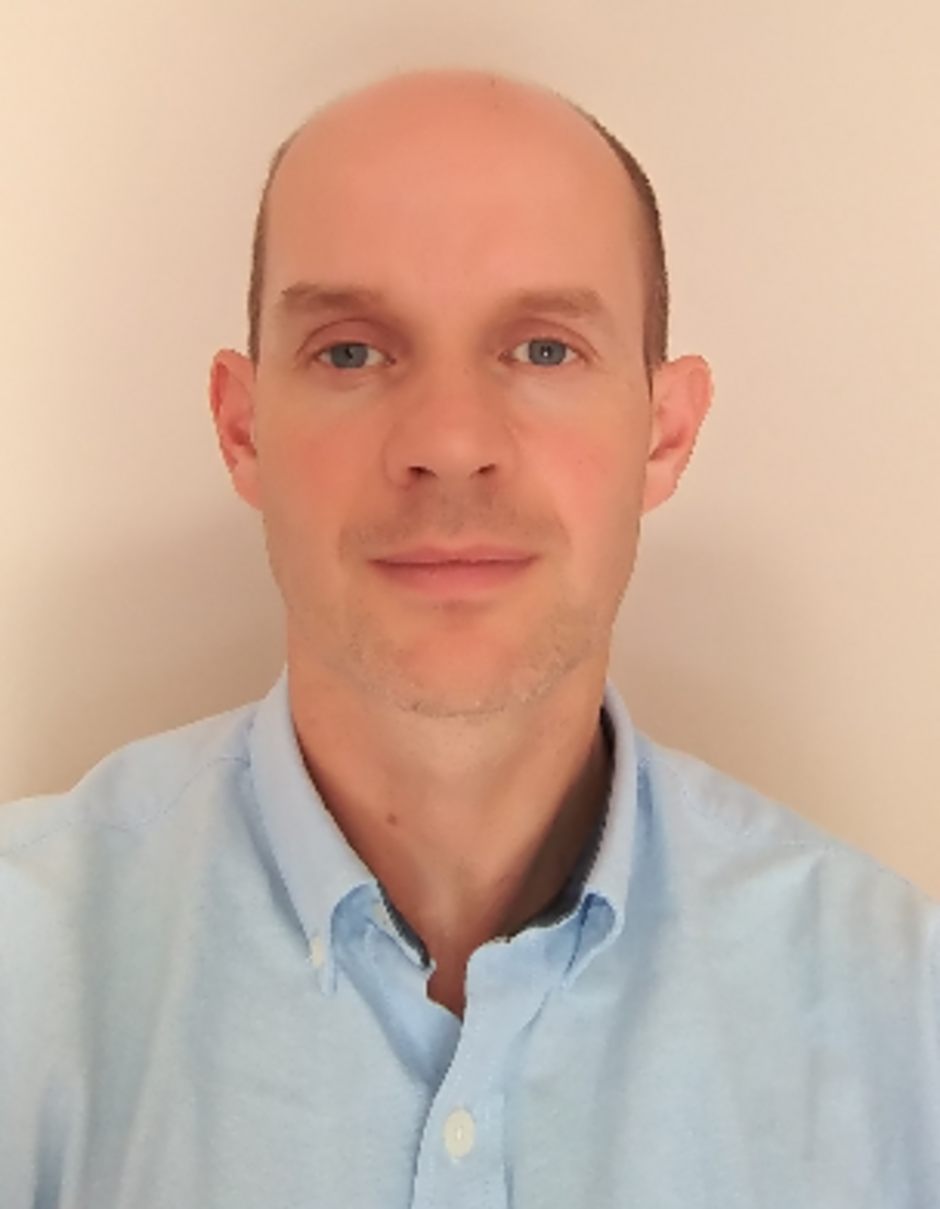 Ashely Salt, Club Professional - 01782 658109 option 3
Daniel Hewitt, Club Professional - 01782 658109 option 3
Una Handley, General Manager - 01782 658109 option 1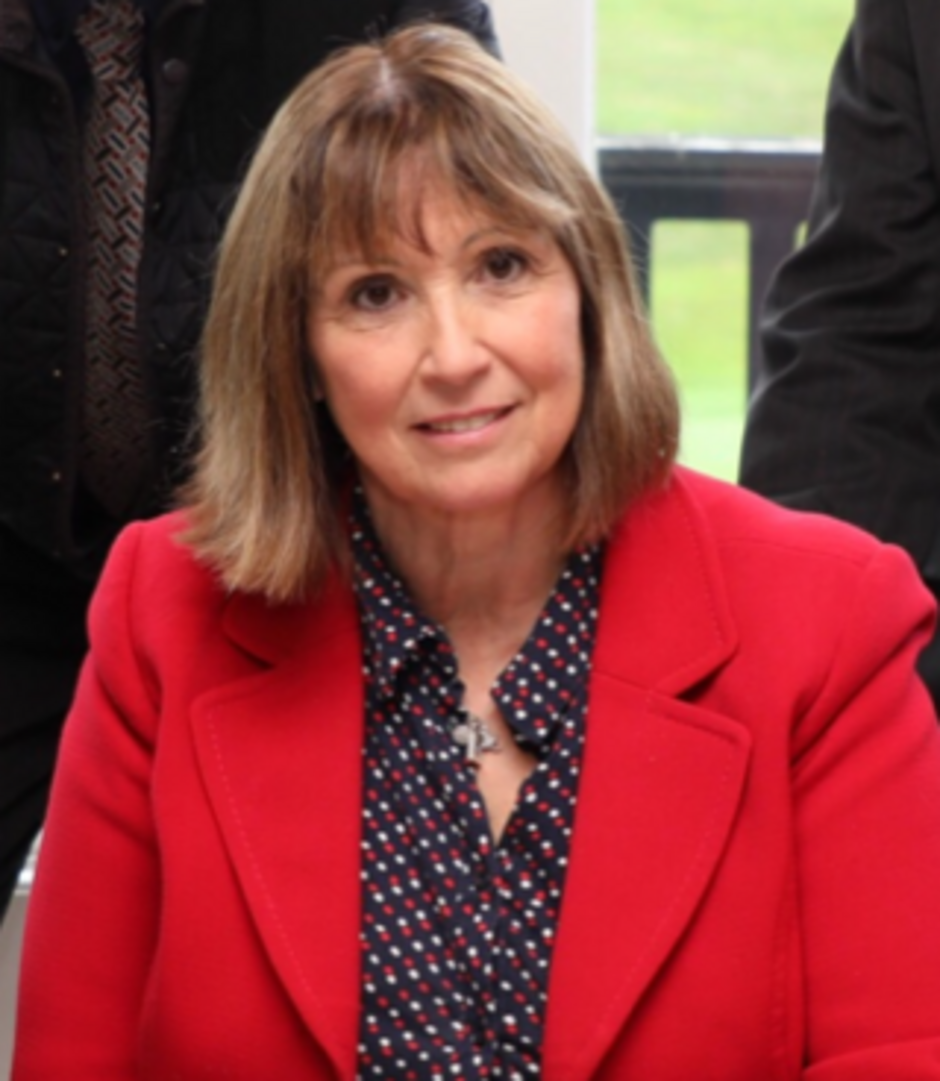 Between us we will organise your matches and the calendar of events for the rest of the year.
All junior competitions aand fixtures are noted in the club online diary.
The Junior Captain for this year is Lucas Kinnersley.
Coaching
Ashley Salt and Dan Hewitt, the Club Professionals, run many sessions from the younger Juniors on a Tuesday at 4pm and for the older Juniors, on Saturdays. Please click the link HERE for further details.


Junior Charter
Junior Charter HERE

All juniors must read and sign the above, you can download them from the link above. The Junior charter must stay in your golf bag for health and safety reasons. Ask Mandy for details. For all of you who have not handed your code of conduct form into the main office, please do so.
Child welfare officer, Richard Jones is your contact if you have any concerns as a junior member of the golf club.
Trentham Safeguarding Policy and Procedures
The club's Safeguarding Policy and Procedures can be viewed HERE
Golf Mark
In acknowledgement of Trentham Golf club's high standards of care for the junior section, we have been granted this status which will give the club official recognition as a centre of excellence for our Juniors.
This will mean more training opportunities and access to Junior County facilities.